John Dyer Biography
Education
I received my bachelor's degree in economics from Michigan State University in 2003. I am also a Chartered Retirement Planning Counselor through the College for Financial Planning.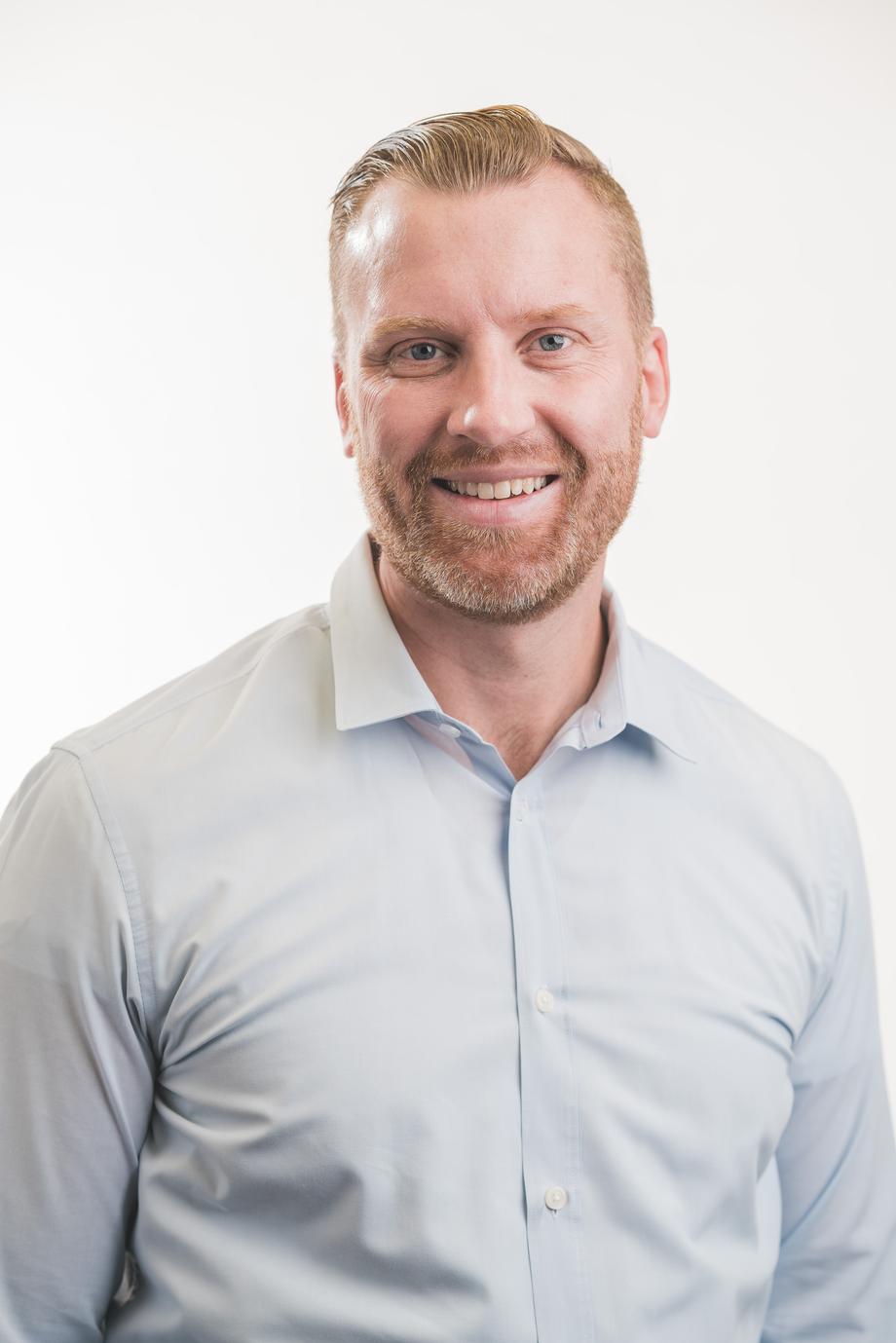 Employment Experience
As I attended Michigan State University, I searched for the right career path. While home for break, my parents' financial advisor happened to be at the house and was in need of a summer intern. I interned for him that summer and immediately knew that I wanted to be a financial advisor.
Since 2004 I have been in financial services industry and have gained a vast knowledge when it comes to financial planning which I enjoy sharing with my clients. Growing up in a household with only one income, money was always tight however we always managed to do things we wanted, we just had to be creative with money! I learned at a young age how important it is to live within your means and to have a plan. I have always wanted to help people build their financial plan to give them the freedom to do things they want to do. I see many people that may be stuck in debt or may not realize they have the means to take that trip or buy the home they have always wanted. I specialize in retirement and education planning for my clients.
I also specialize in 401(k)'s for small businesses. I pride myself in customer service and want to serve small businesses in our community. I love giving people access to a financial planner who may not have access outside of a 401(k). I believe that the 401(k) is one of the best retirement savings vehicles.
Awards
Five Star Professional Wealth Manager 2017-2018, 2023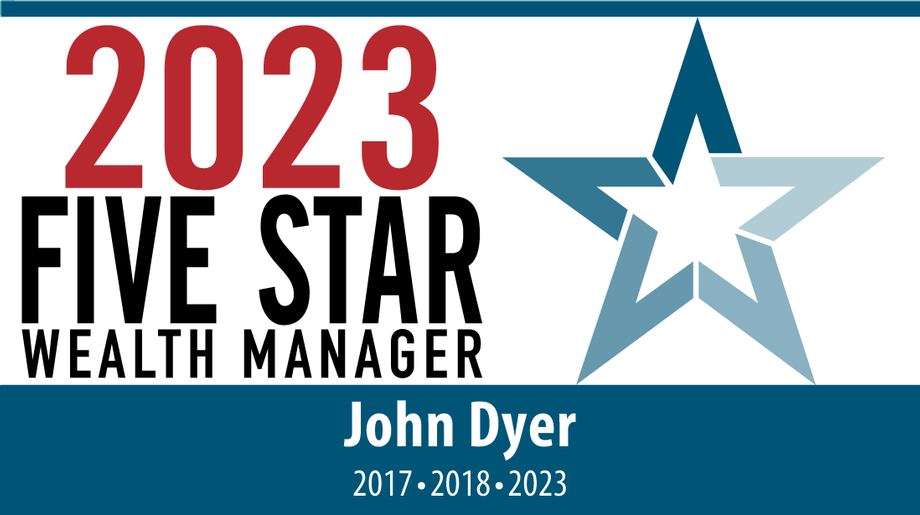 Personal
I've been Married to my wonderful wife Diana for over 10 years and have three fun loving little girls
https://calendly.com/john-rofa/30-minute-money-meeting---free-consultation